Hello, world! This is the website of Kristoffer Li, graphic designer et al.

(Studio)
Åboulevard 44,
2200 Copenhagen N,
Denmark

(+45) 29707305
mail[at]kristofferli[dot]com

Kristoffer Li is a Danish graphic designer who makes books, posters, identities, typefaces, physical objects, organizes exhibitions and arranges letters in the form of writings. He primarily does this as a part of the office for graphic design and research Alexis Mark.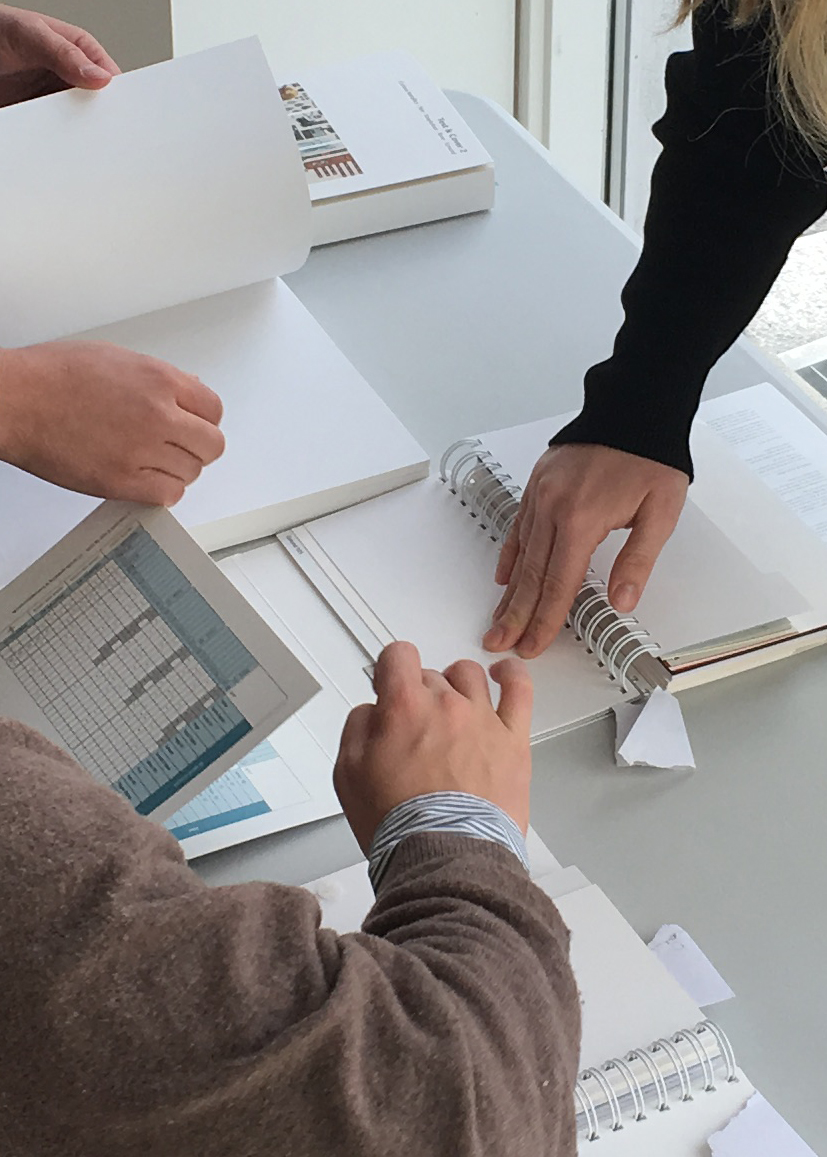 Additionally he co-runs the exhibition– and project space Annual Reportt.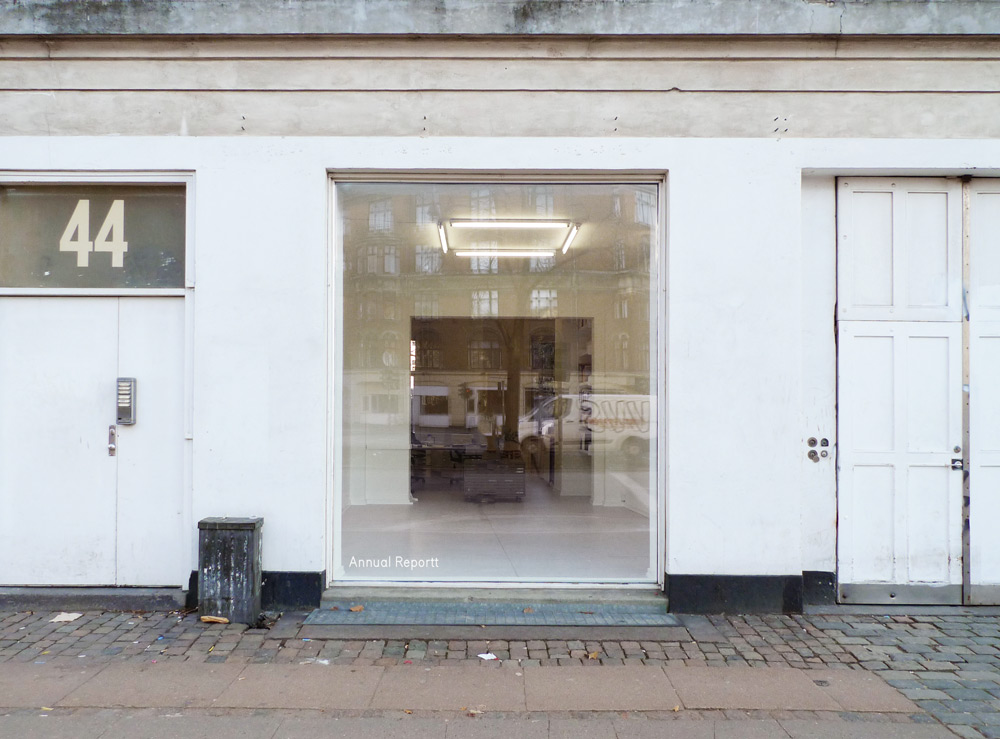 After graduating from The Gerrit Rietveld Academie in Amsterdam, The Netherlands in 2015 (and before that a brief stay in Lausanne, Switzerland at ECAL, École Cantonale d'Art de Lausanne) he is now living in Copenhagen, Denmark.