Hello, world! This is the website of Kristoffer Li, graphic designer et al.

(Studio)
Åboulevard 44,
2200 Copenhagen N,
Denmark

(+45) 29707305
mail[at]kristofferli[dot]com

Kristoffer Li is a graphic designer who makes books, posters, identities, typefaces, physical objects and organizes exhibitions. He primarily does this as a part of the office for graphic design and research Alexis Mark.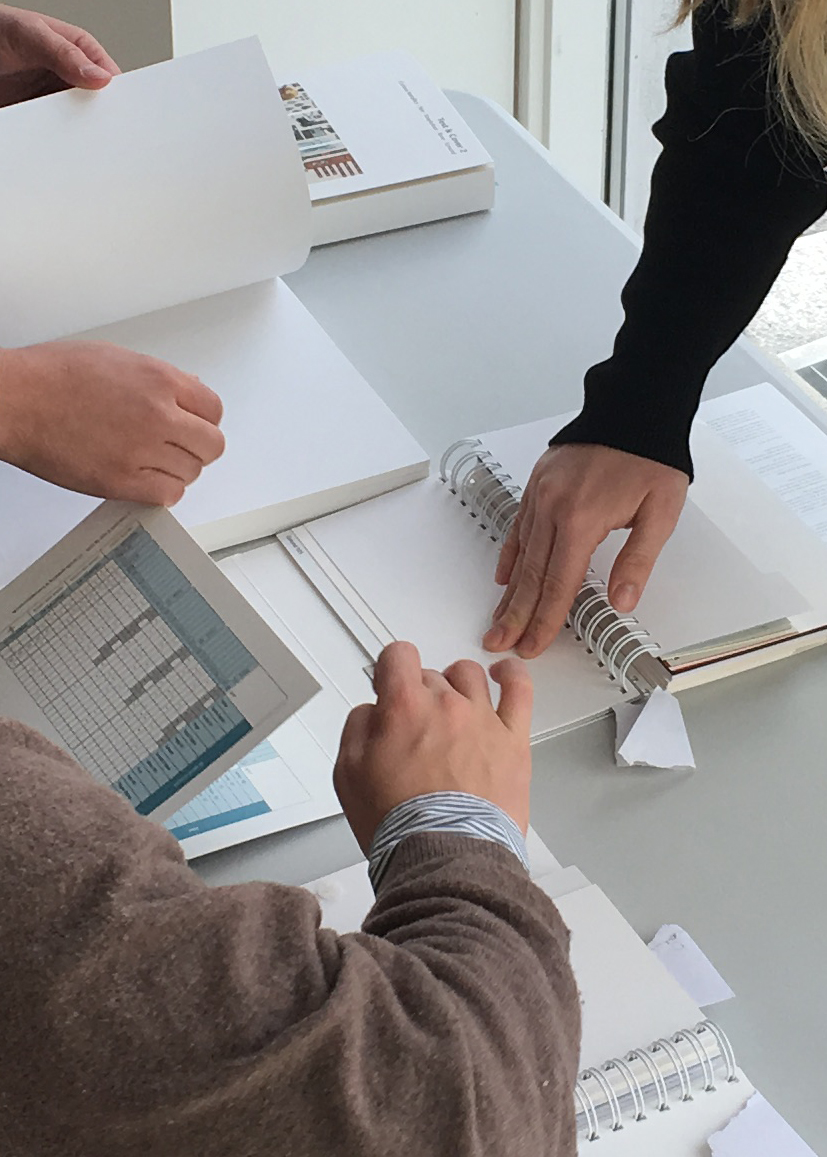 Additionally he co-runs the exhibition– and project space Annual Reportt.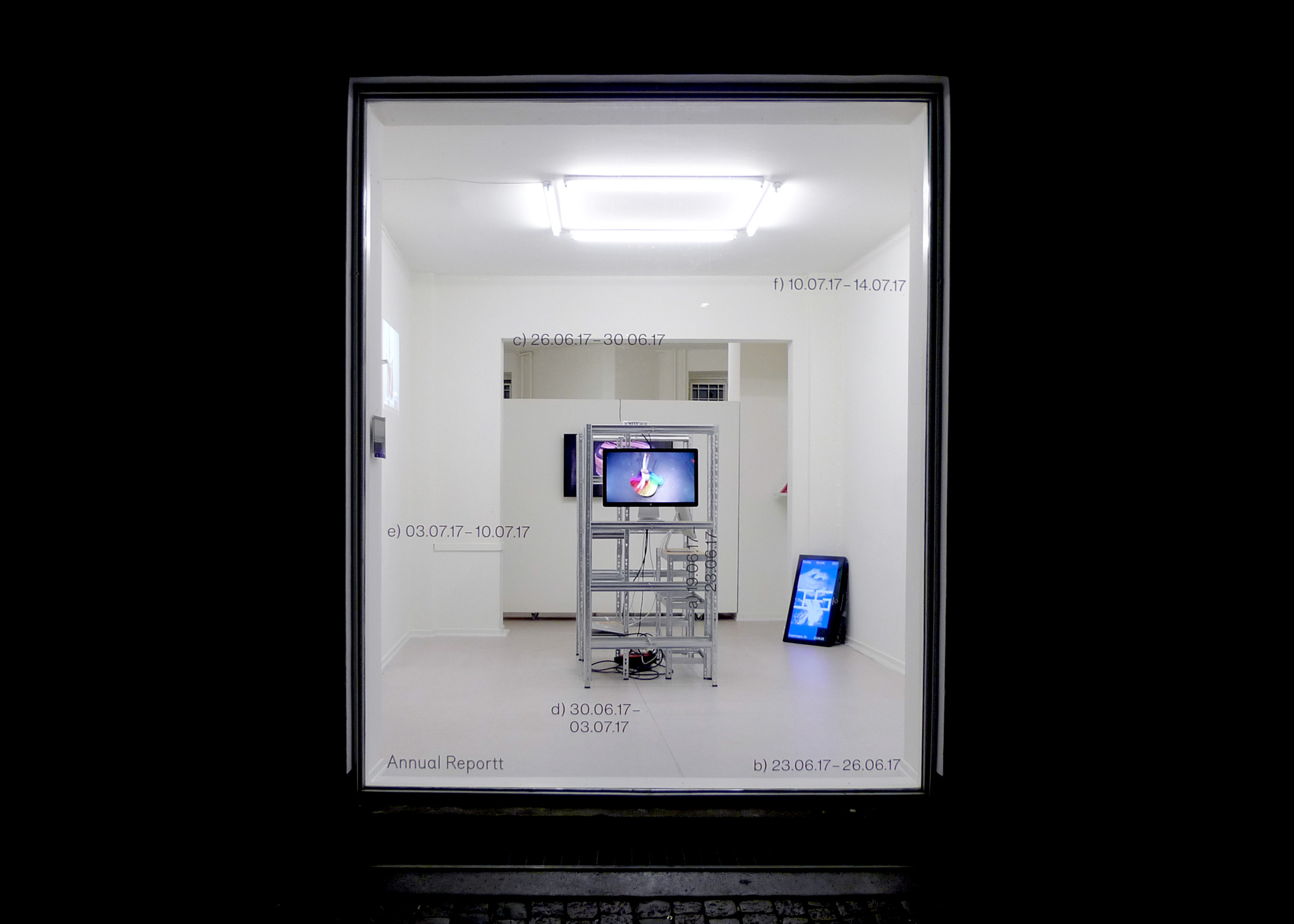 After graduating from The Gerrit Rietveld Academie in Amsterdam, The Netherlands in 2015 (and before that a brief stay in Lausanne, Switzerland at ECAL, École Cantonale d'Art de Lausanne) he is now living in Copenhagen, Denmark.

If you would like to get in touch, feel free to do so via the afforementioned channels.